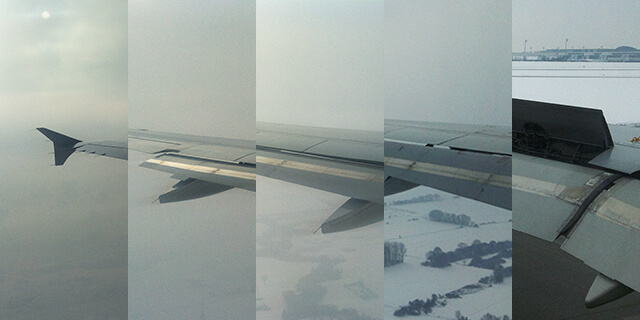 After three unbelievable great months in South America I am back in Munich, Germany.
The highlights of my trip include working at punga in Buenos Aires, trekking in the mountains of Patagonia and relaxing at the beach in Uruguay. Check my flickr to see what I am talking about: flickr.com/photos/markus-feder
A big hug to everyone who made this trip such a blast!