CCTV News – Global Business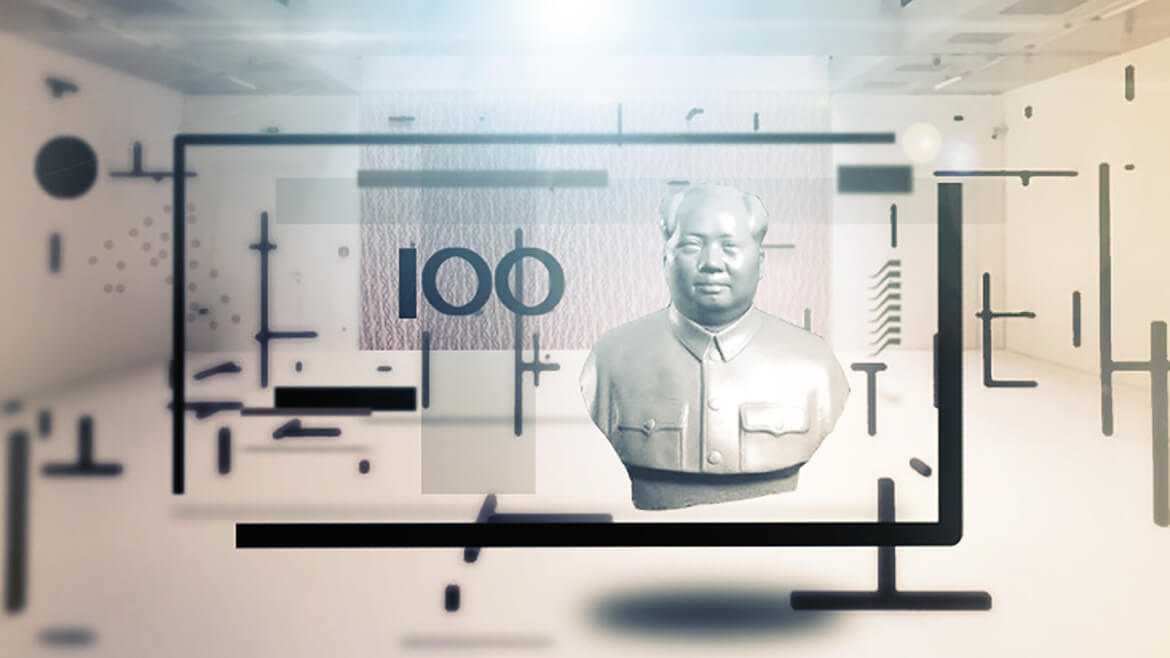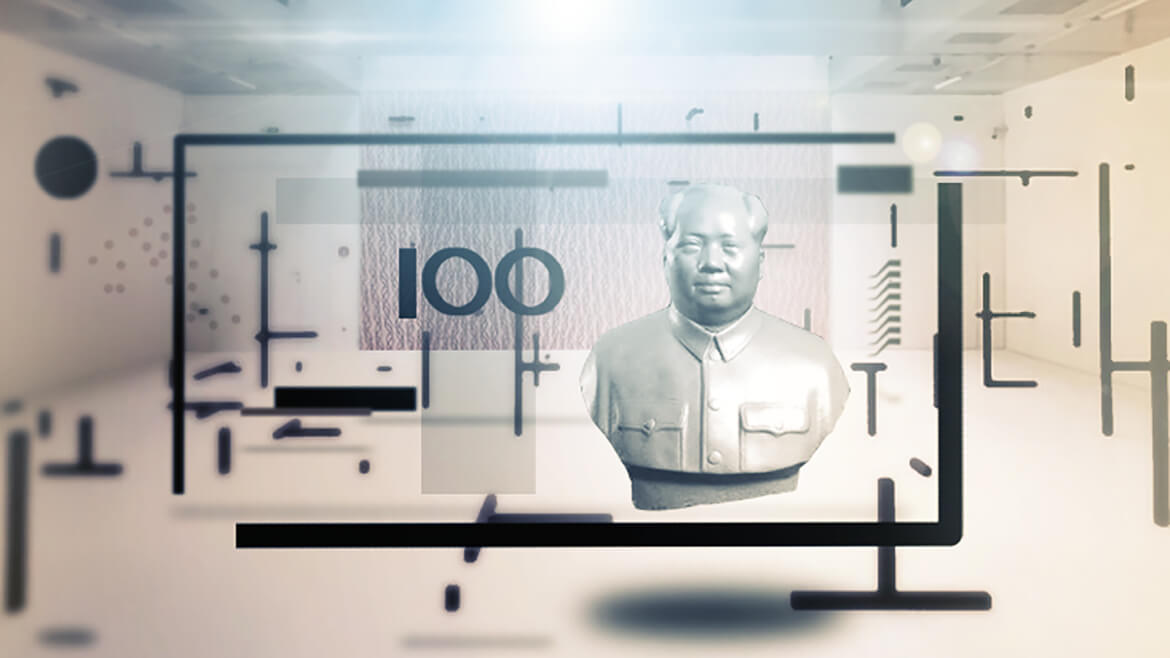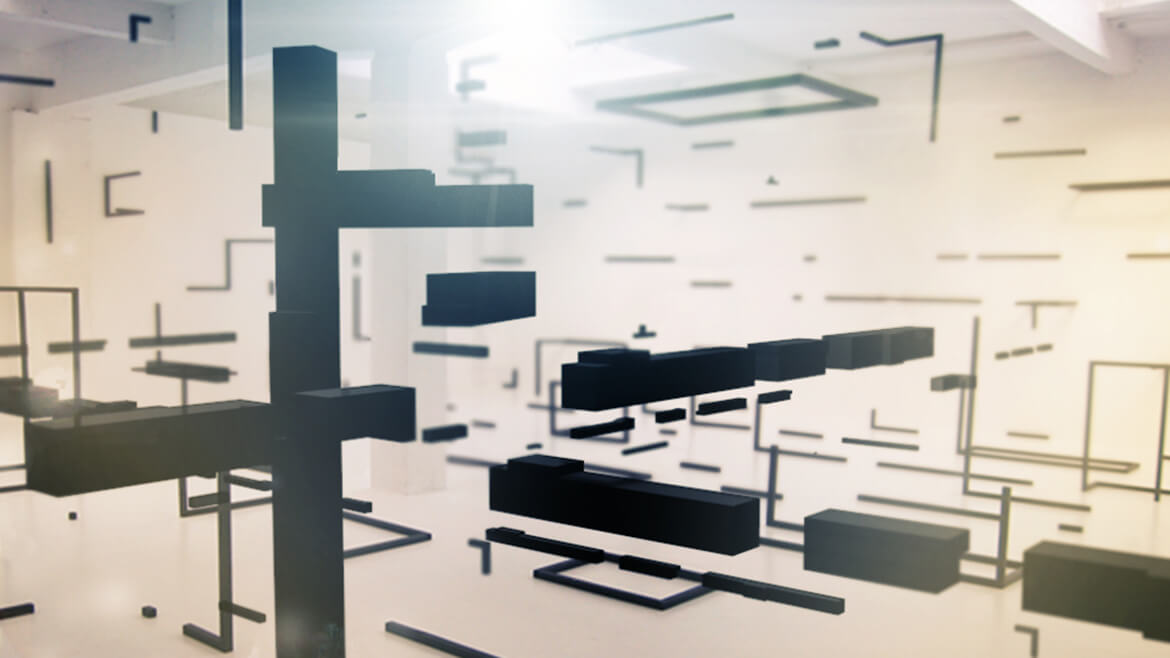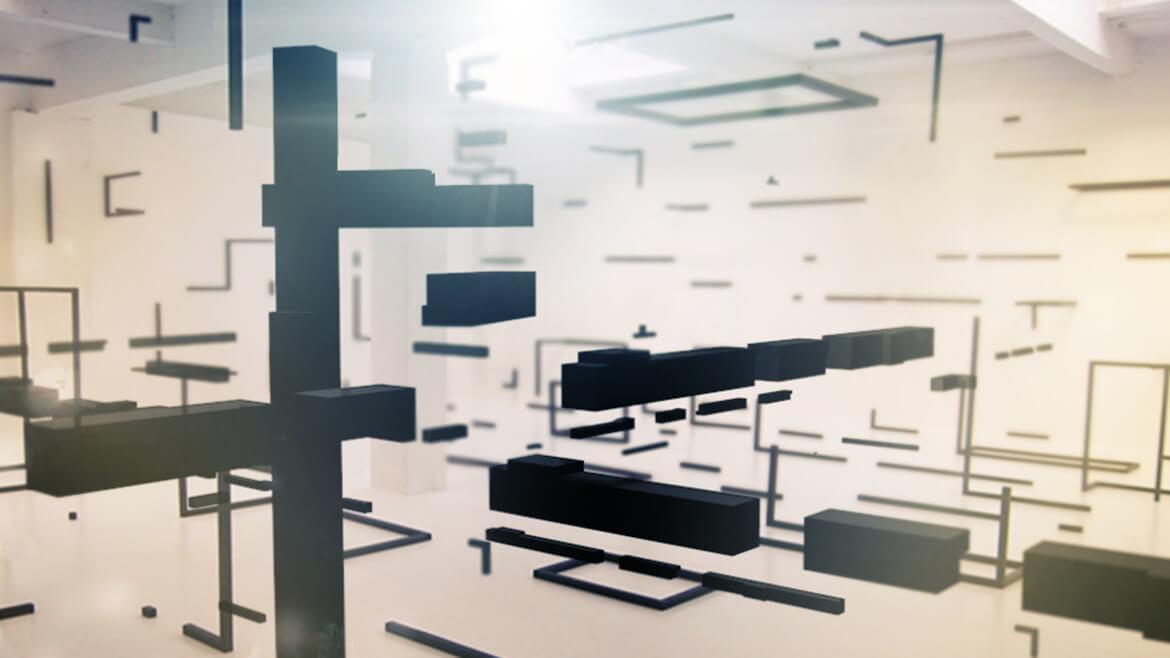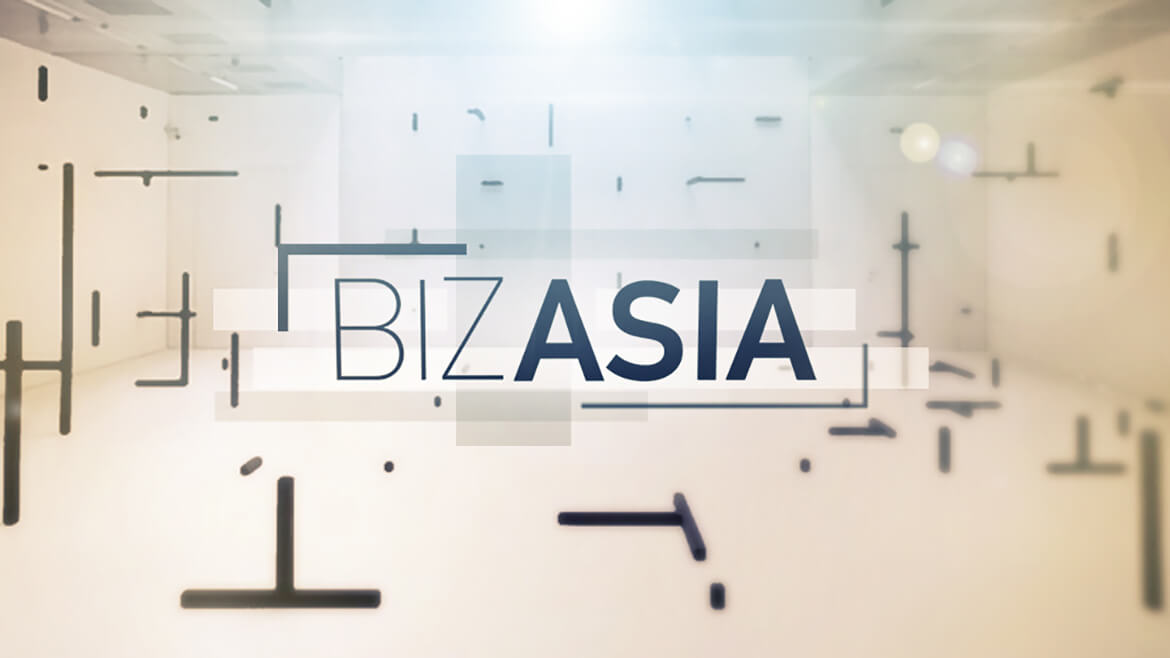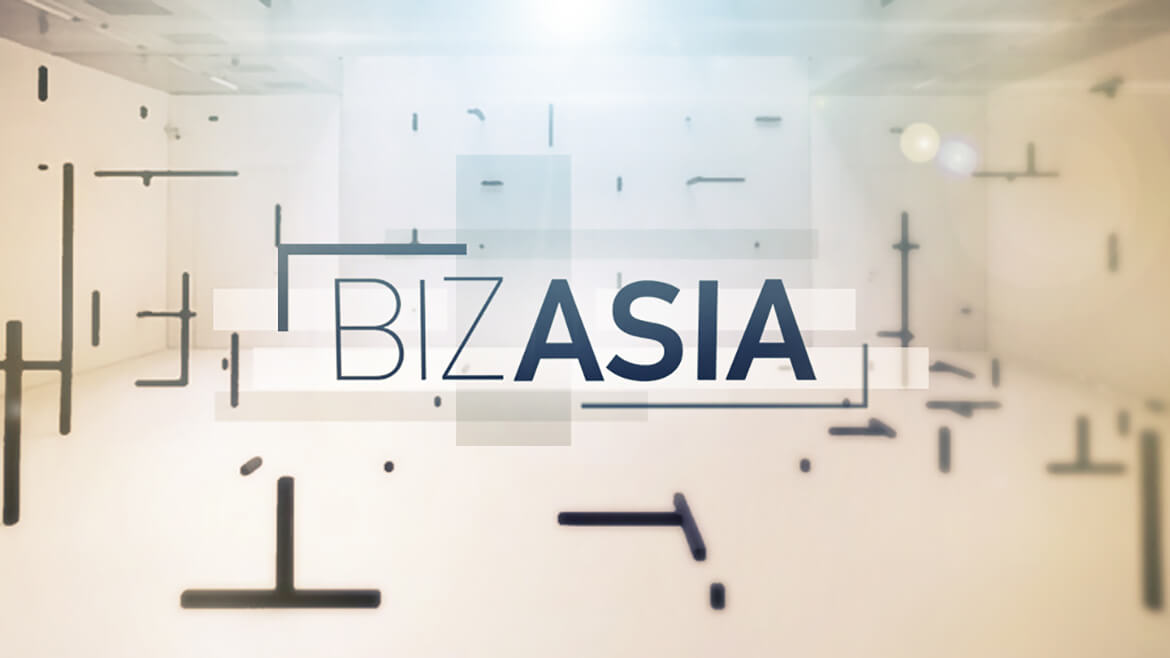 Global Business is a worldwide daily business news program of CCTV News, focusing on Asian business stories with global significance. The format is "a must-see for any investor looking for opportunities in the region".
The opener captures the idea of looking behind the scenes. Who's the driver behind the business ticker? What's turned into data is getting back a face. The opener creates a feeling of looking from inside, from opening doors.
My part in this project was to develop the concept for the opener together with the creative director and to create a series of styleframes.
Client: CCTV News International
Agency: Flint Skallen
Production: Perfect Accident
Creative Director: Martin Kett
Design: Markus Feder