Delete Agency - Brand Animation
Last october I was commissioned by Delete Agency from London to create a brand animation. The animation should reflect their updated proposition "Transformational Digital Experiences". One of the creative references was the "Fistful of Silence" music video that I did back in 2011.
The intention was not to make a conventional brand video but to create a unique branding element that works in different contexts, for example on the agencies website and in their showreel.
One of the key challenges was to create an intriguing animation that is interesting to watch without becoming too engaging. So the animation can be used standalone as well as a supportive element. To achieve that I created shots that feel rather like animated patterns than single objects. This way there are areas that offer lots of details to the viewer without having one single point to focus on.
The animation can be seen in context on the agencies website: deleteagency.com as well as in their 2016 showreel: vimeo.com/146003091
Client: Delete Agency
Client CD: Tom Dougherty
Art Direction & Animation: Markus Feder
Tools used: Maxon Cinema 4D, Adobe Photoshop, Adobe After Effects, Trapcode Form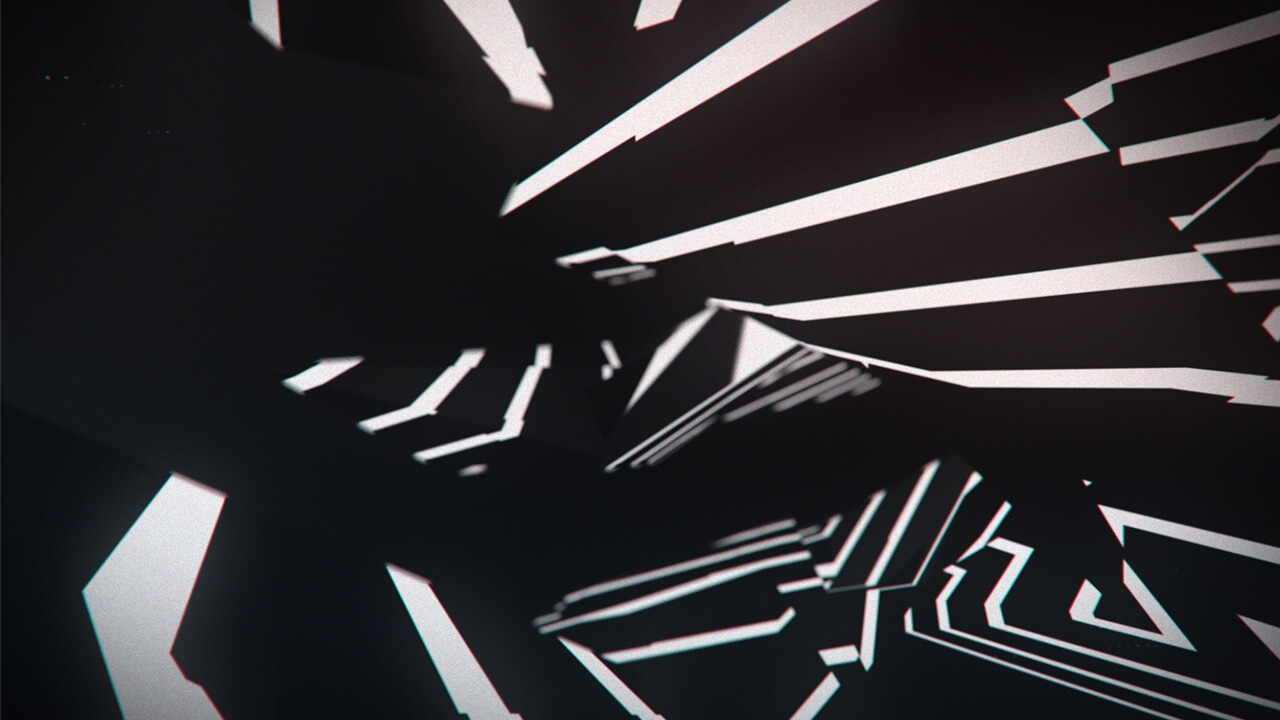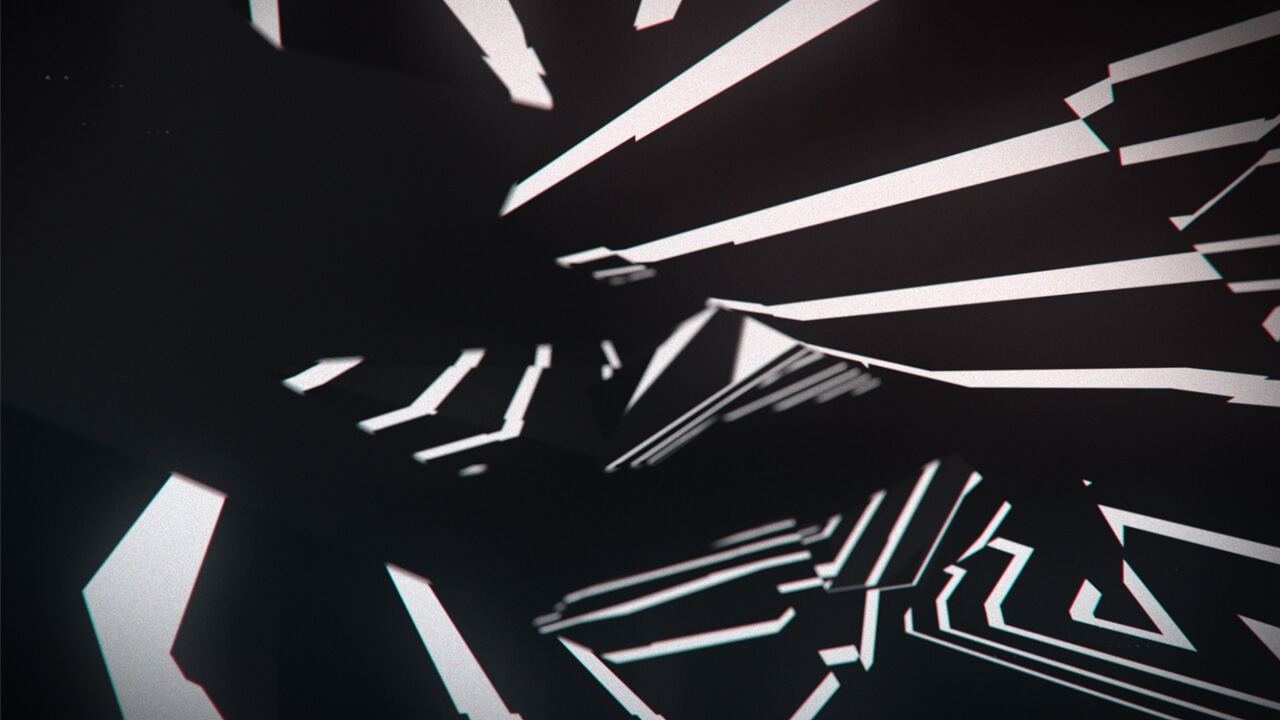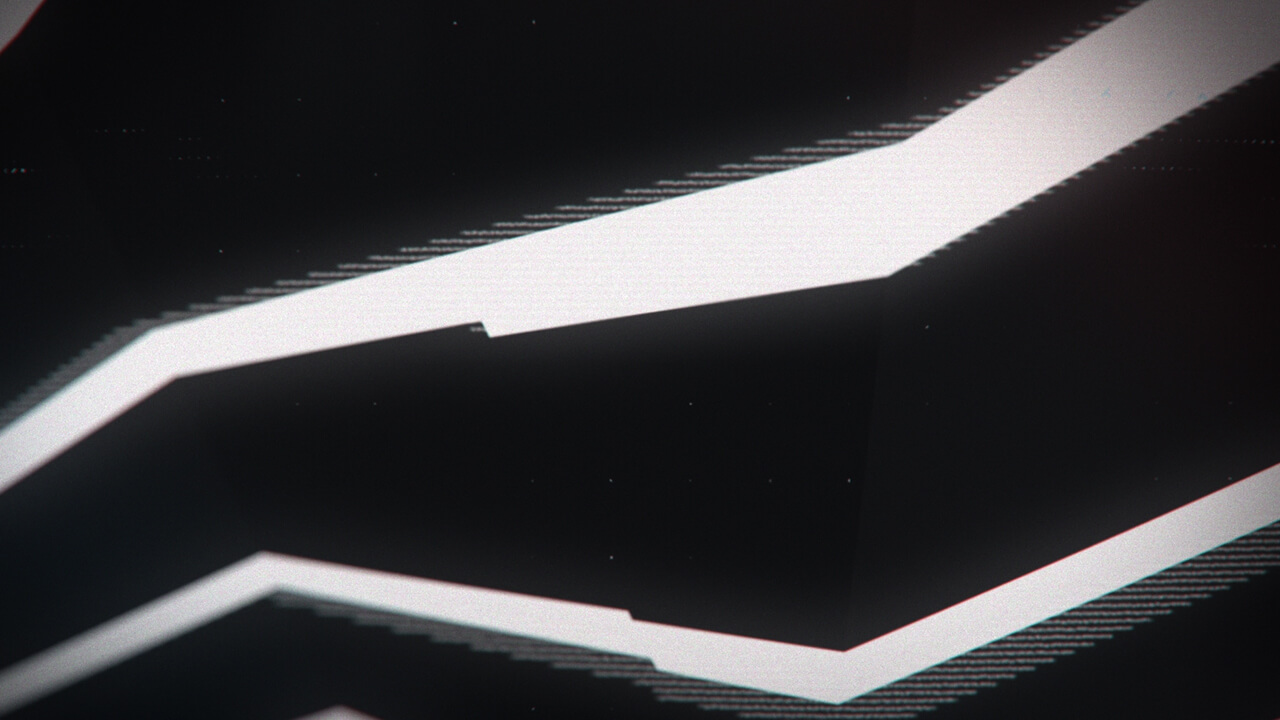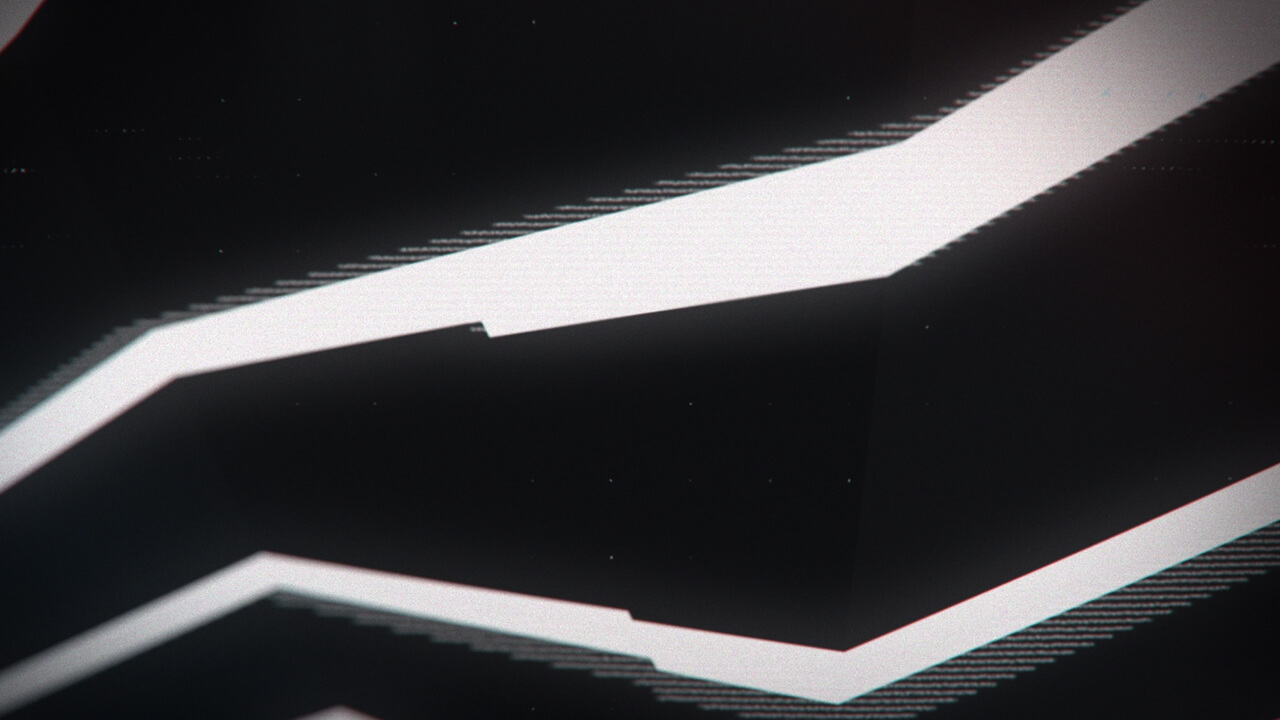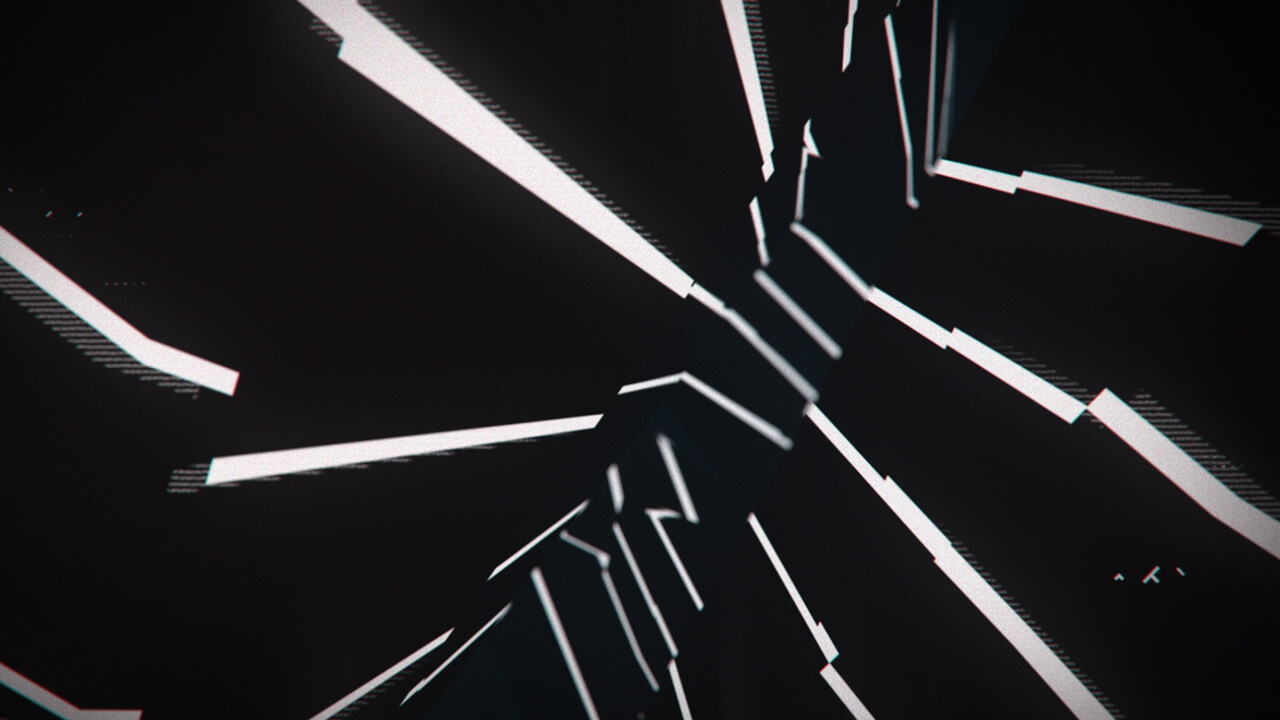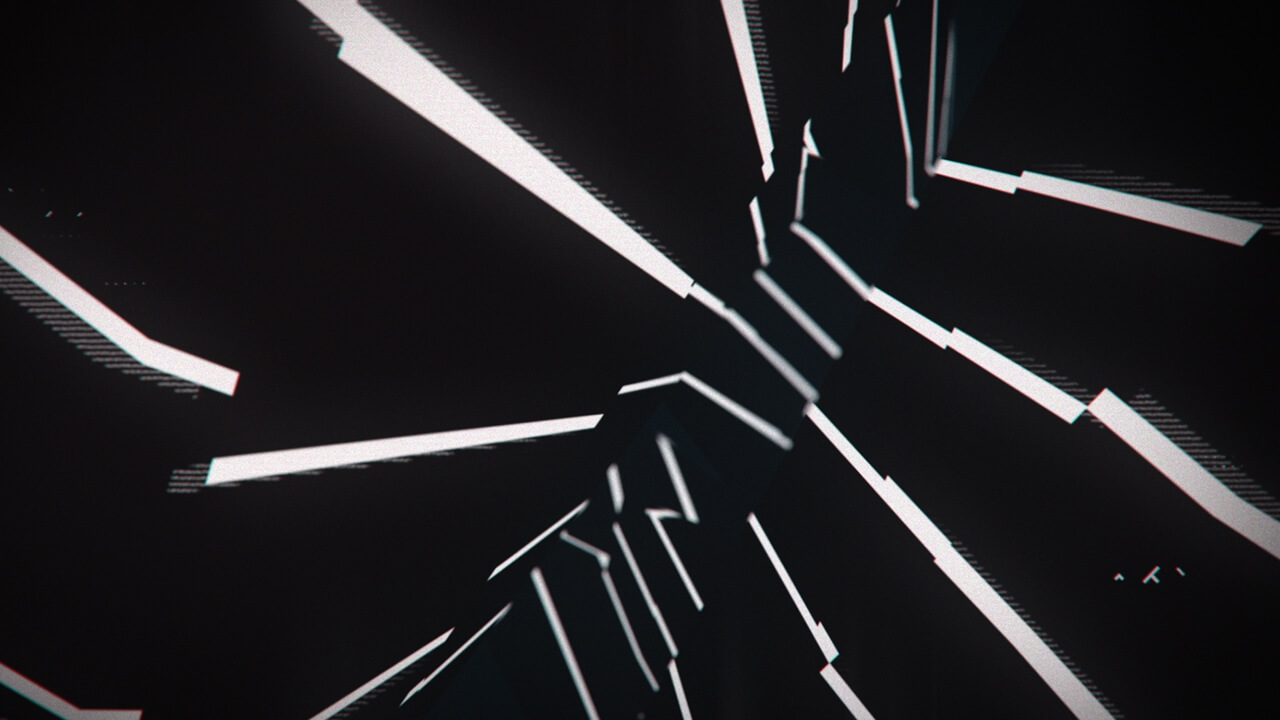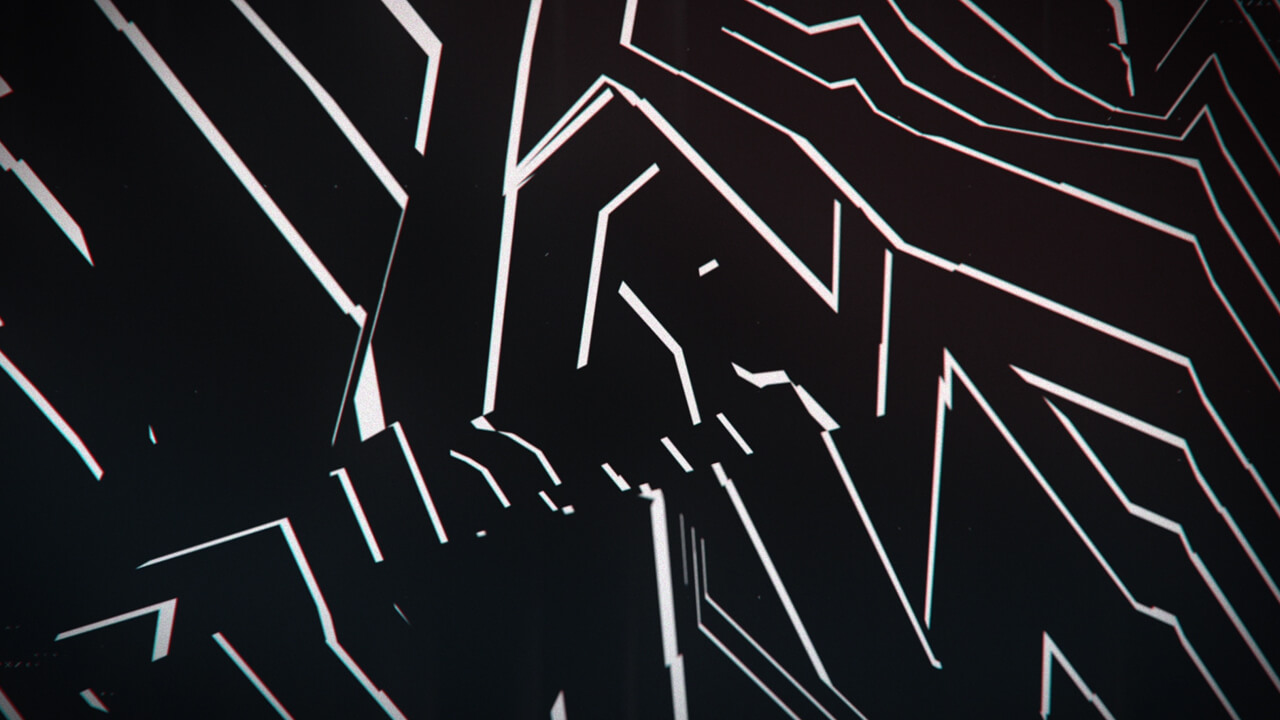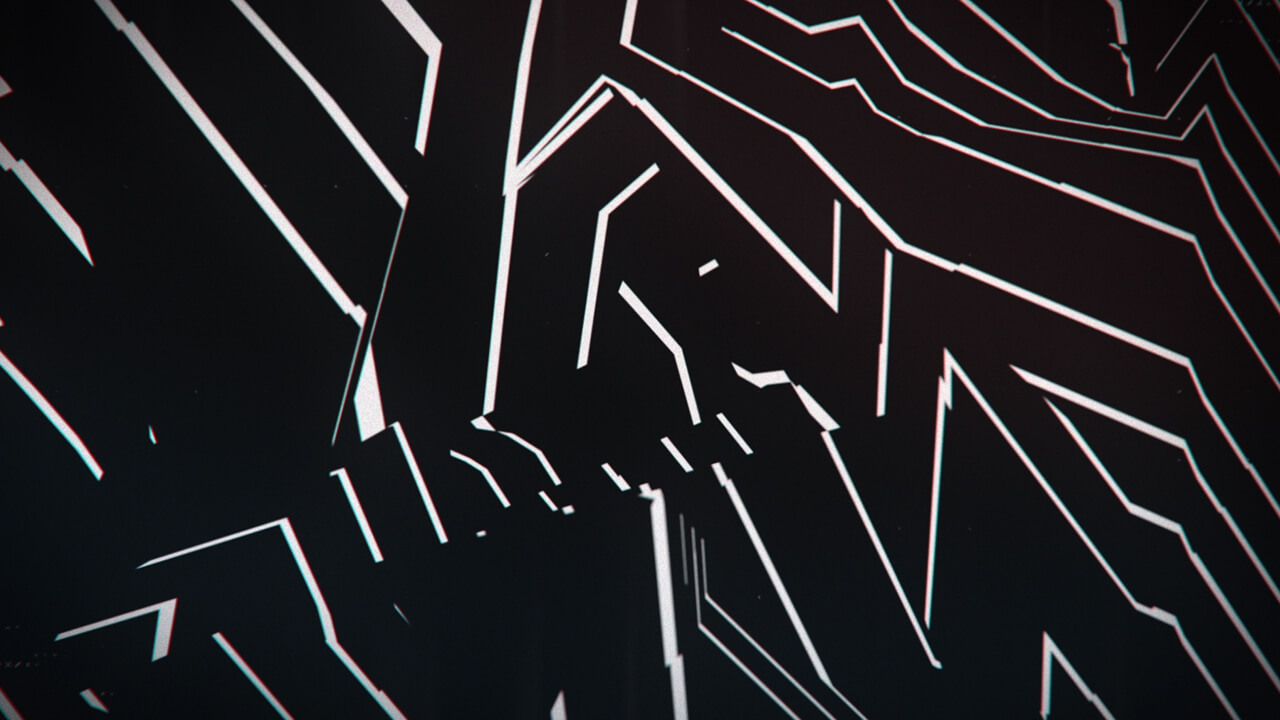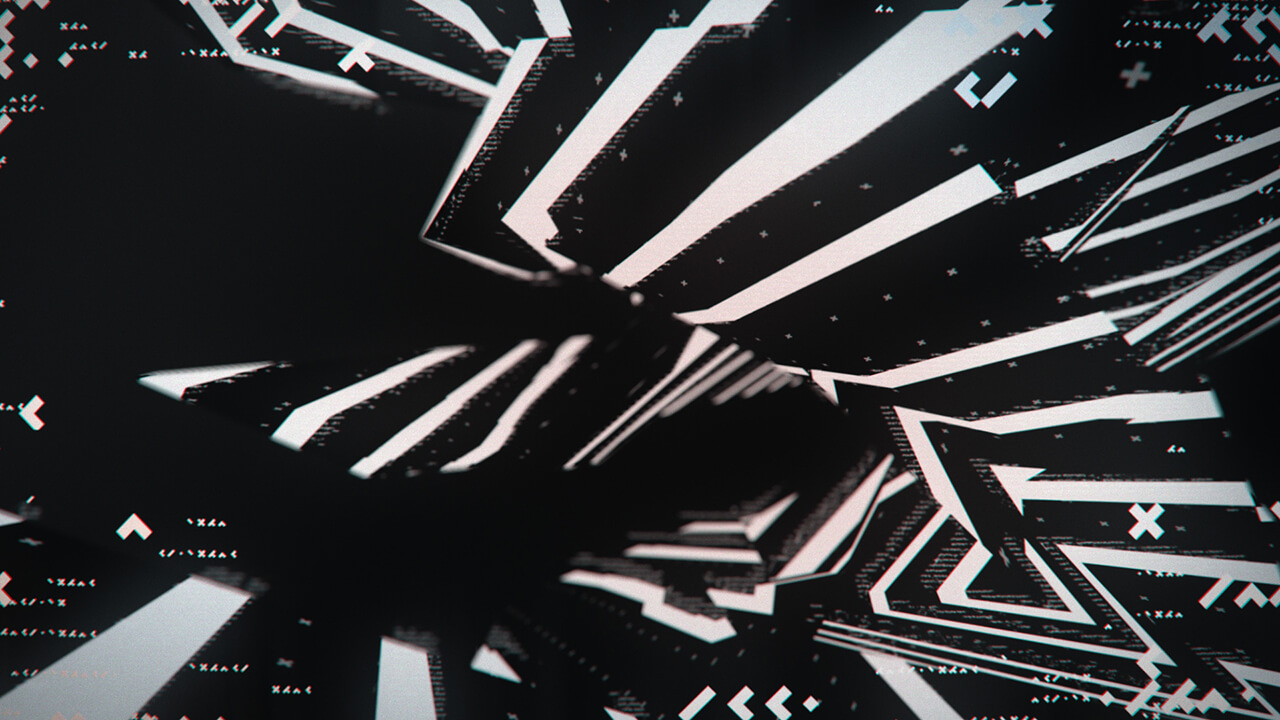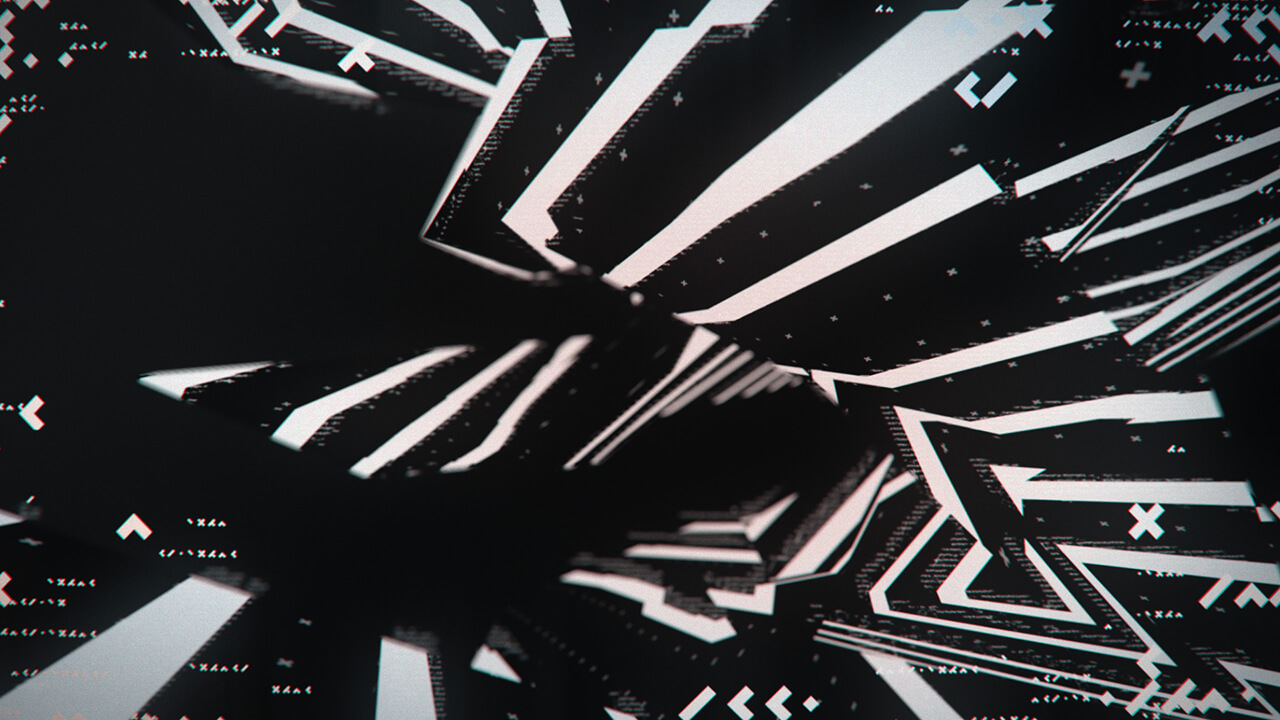 Some work in progess stills: