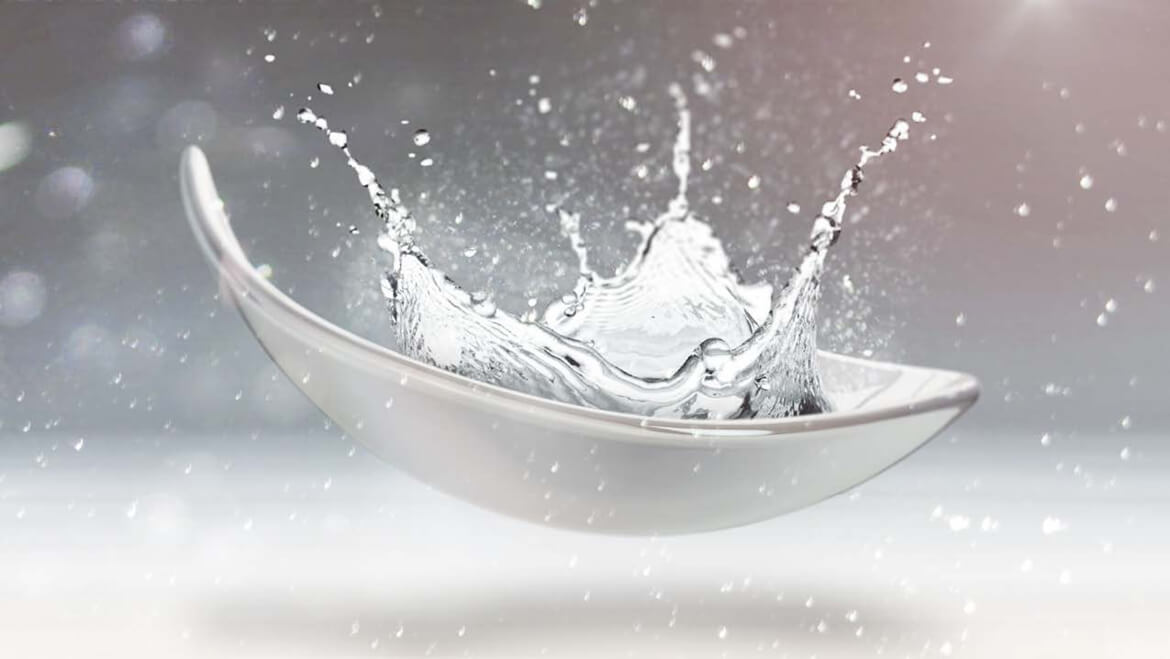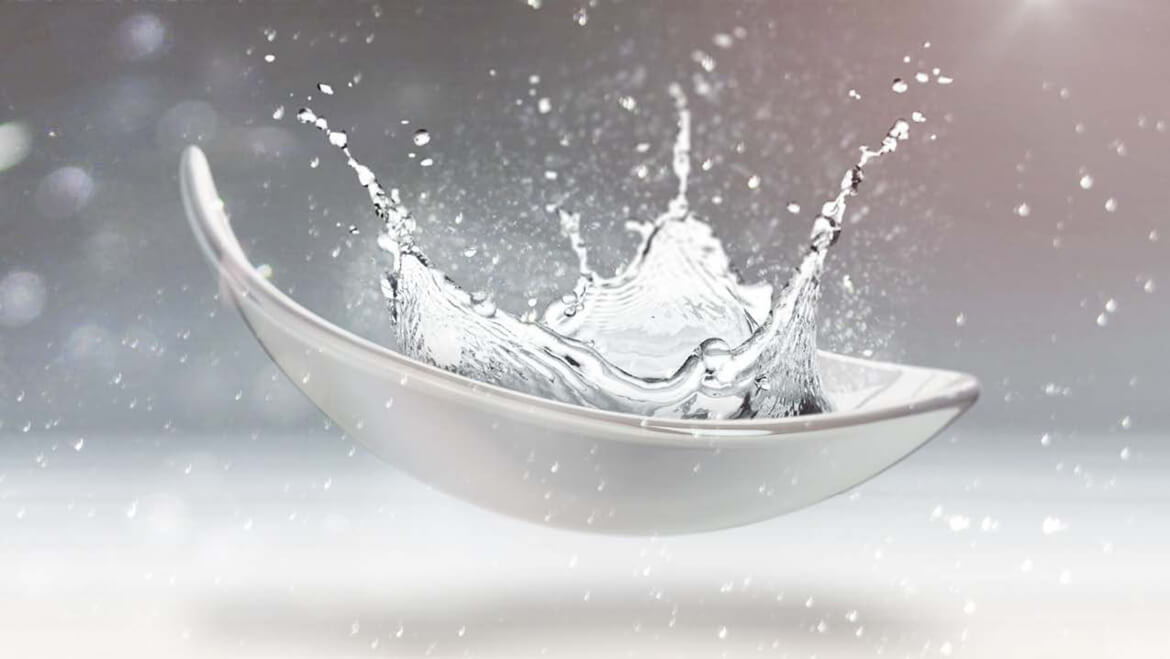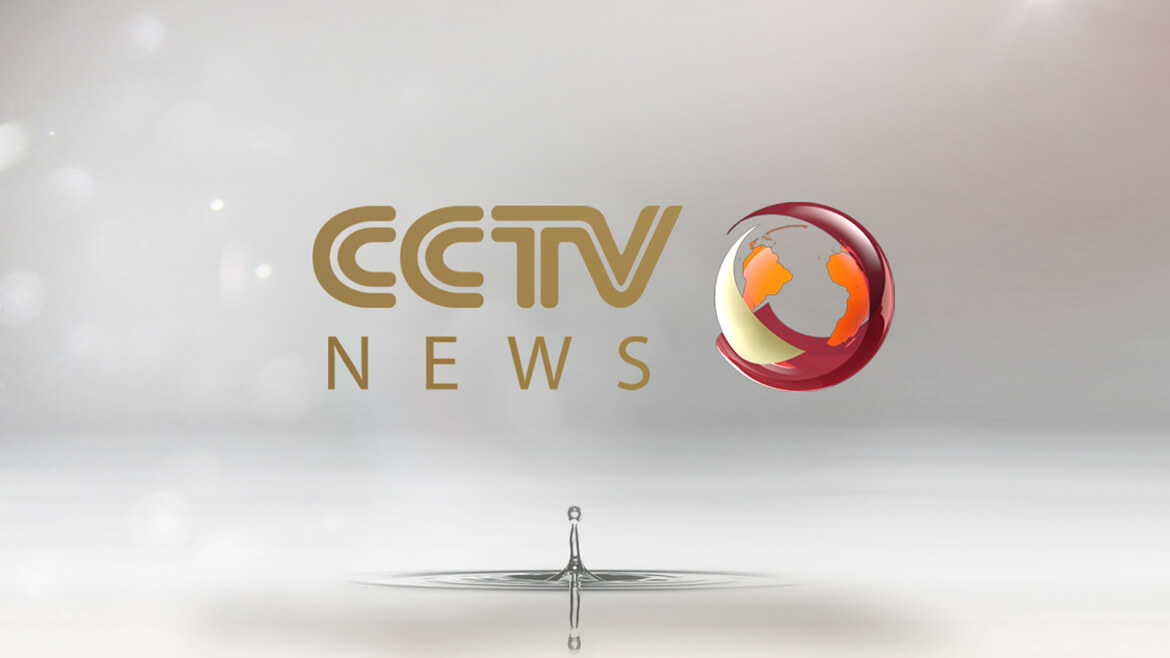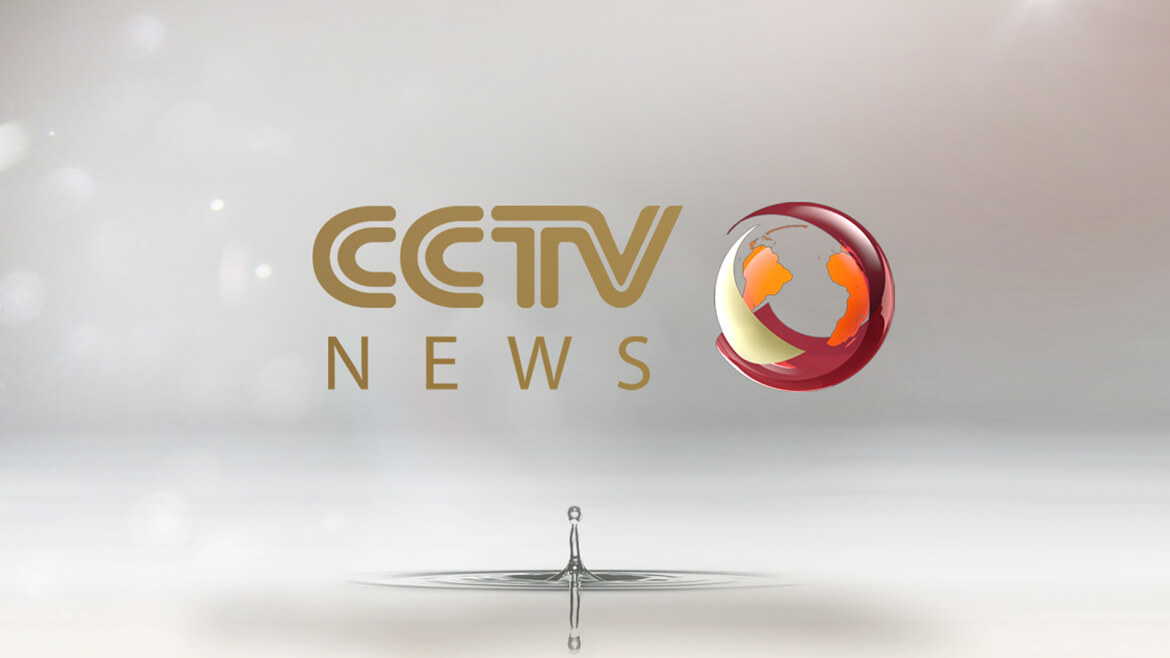 Water is the perfect interpretation of balance and harmony. No matter how strong the impact is, water will always balance itself. Water combines contradictions such as: Gravity and lightness. Motion and standstill. The moment and the timelessness.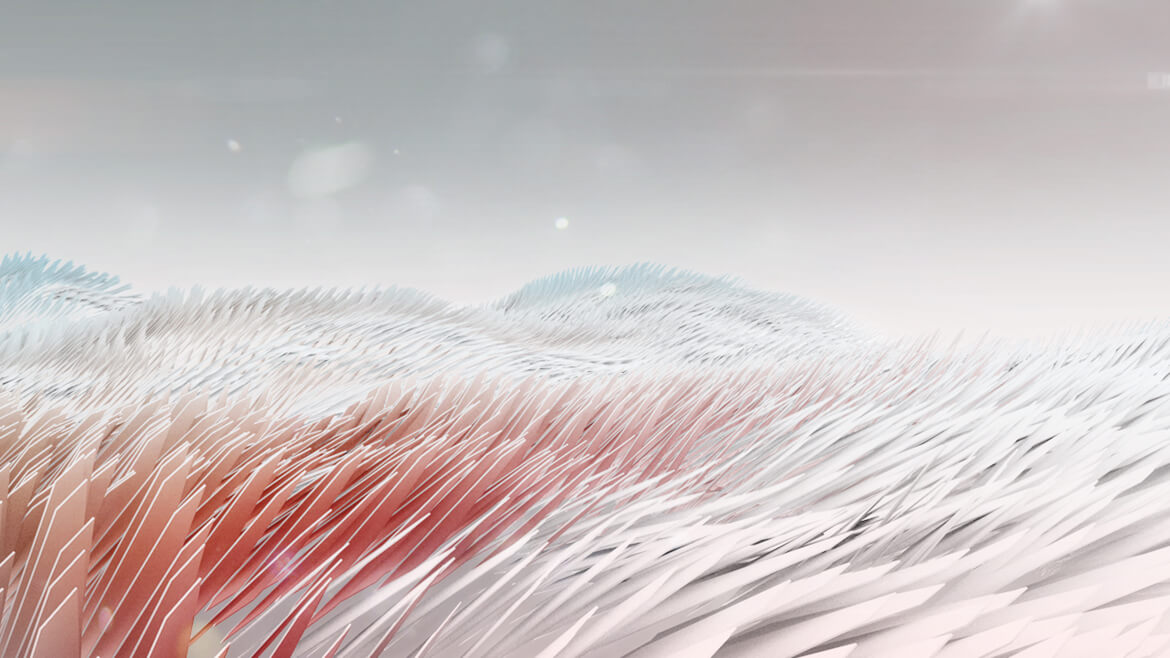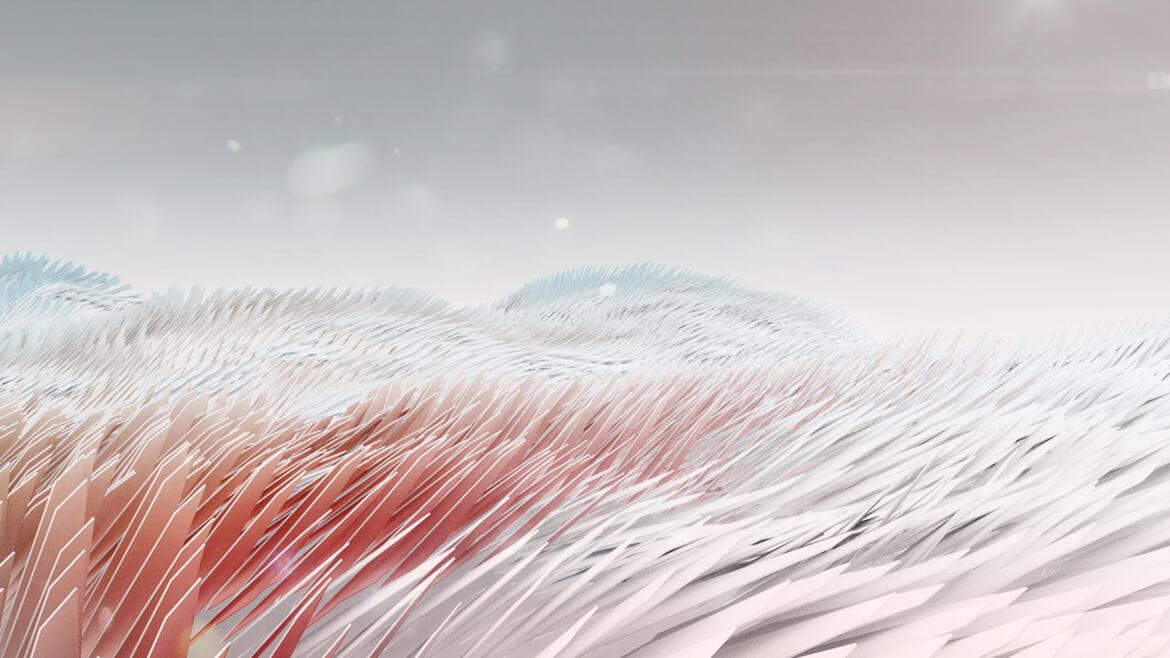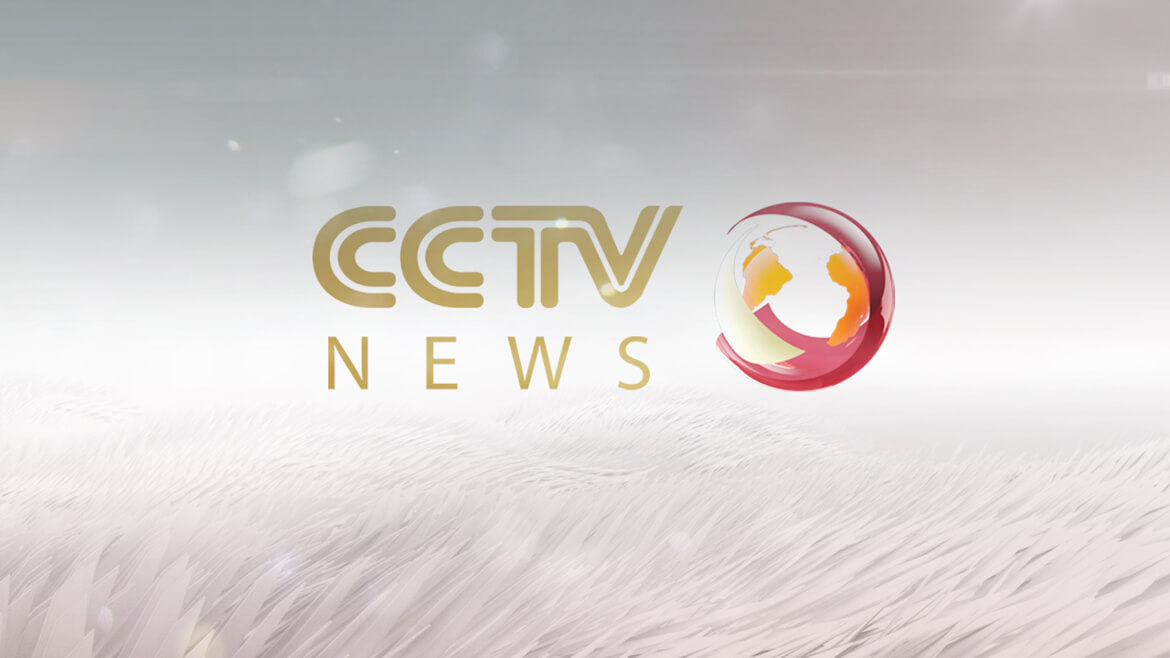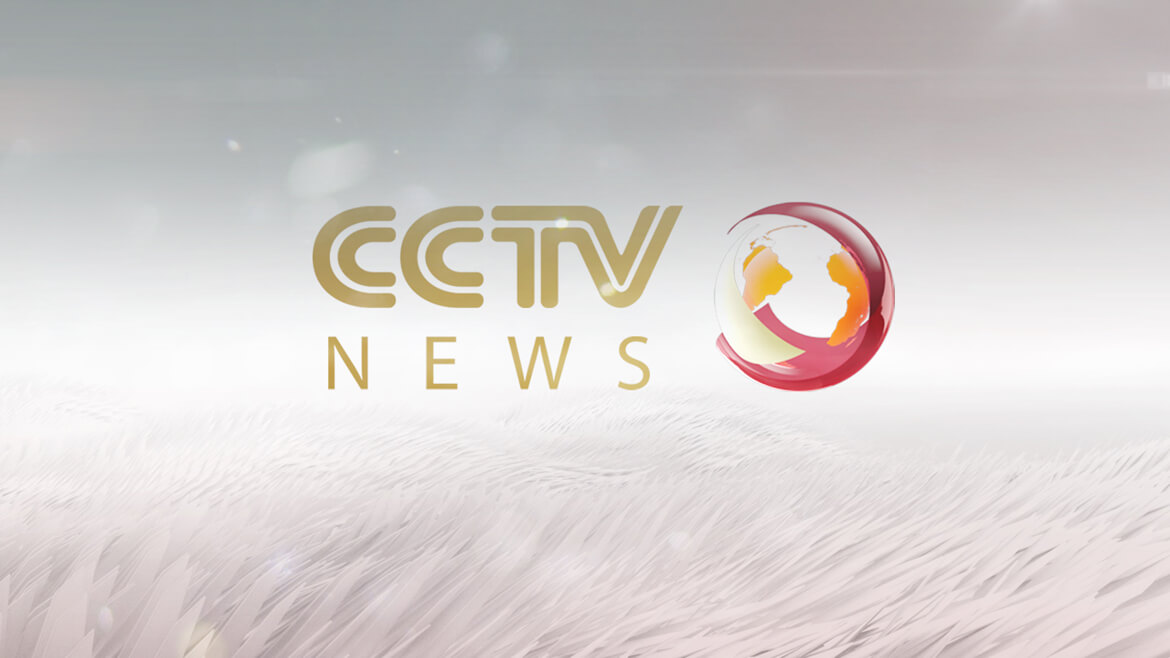 To be international means to be borderless. In former times, the wind was a symbol for communication. Constantly traveling the world, the wind is the perfect metaphor for the idea of internationality. Like the wind reaches every corner of the earth, CCTV News connects to people on the whole planet.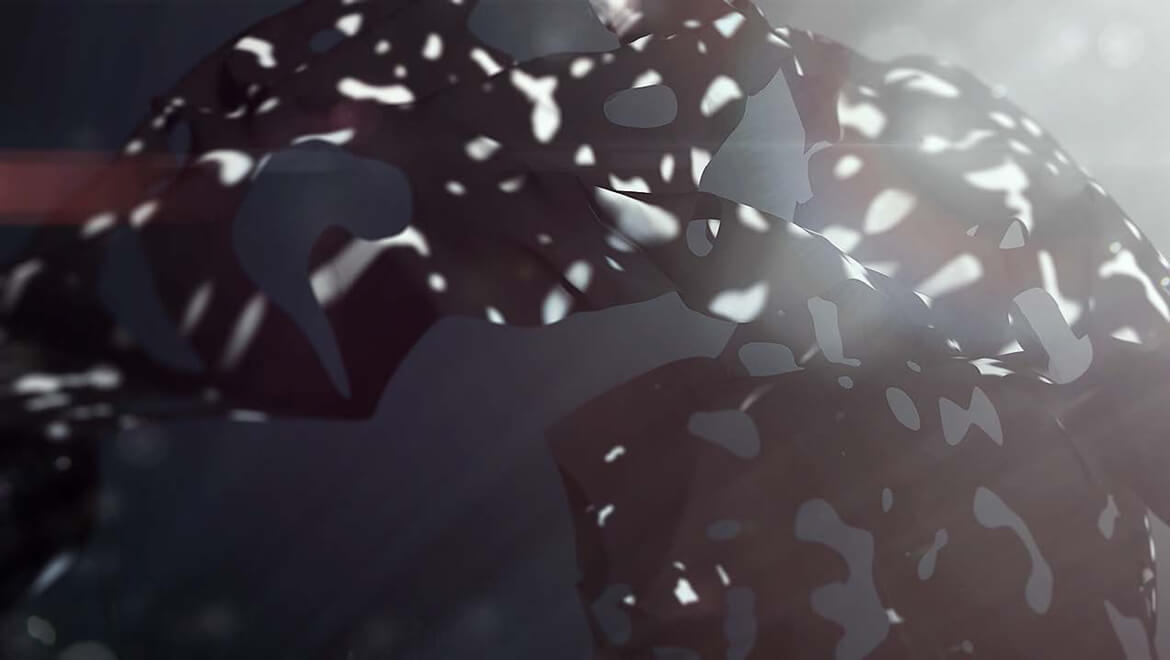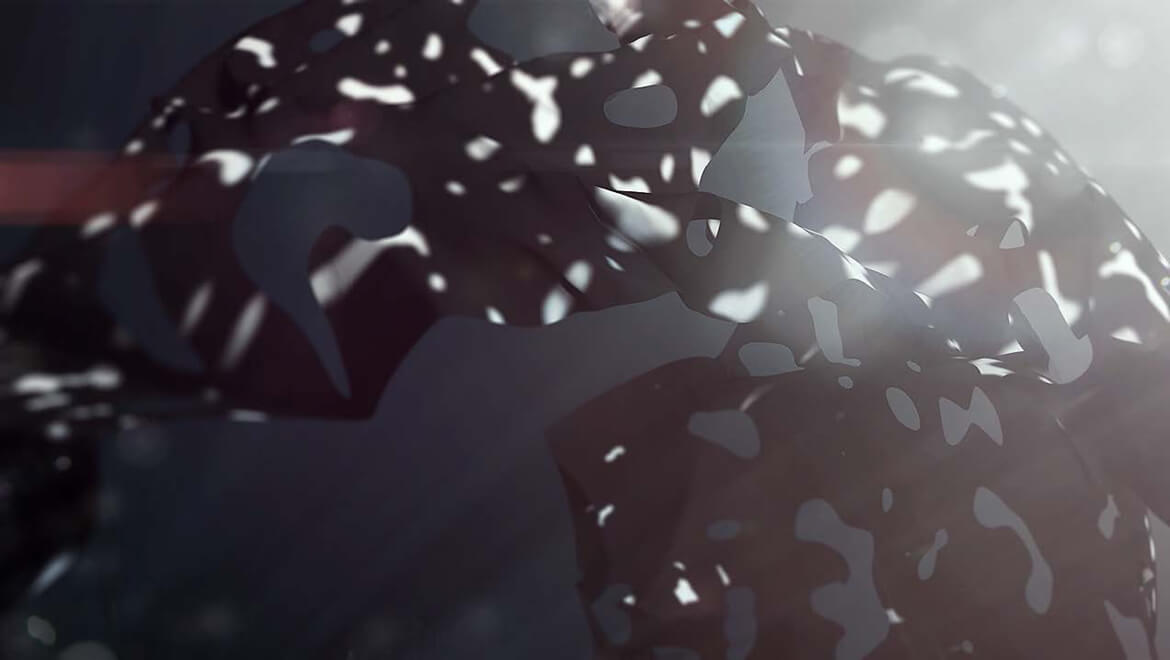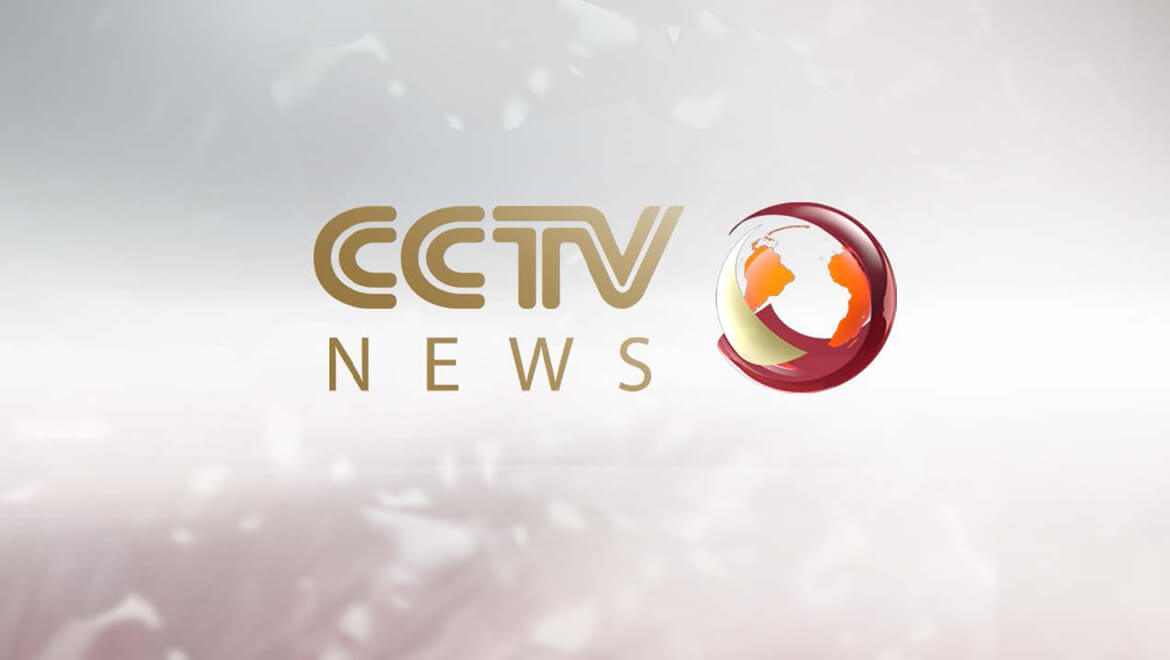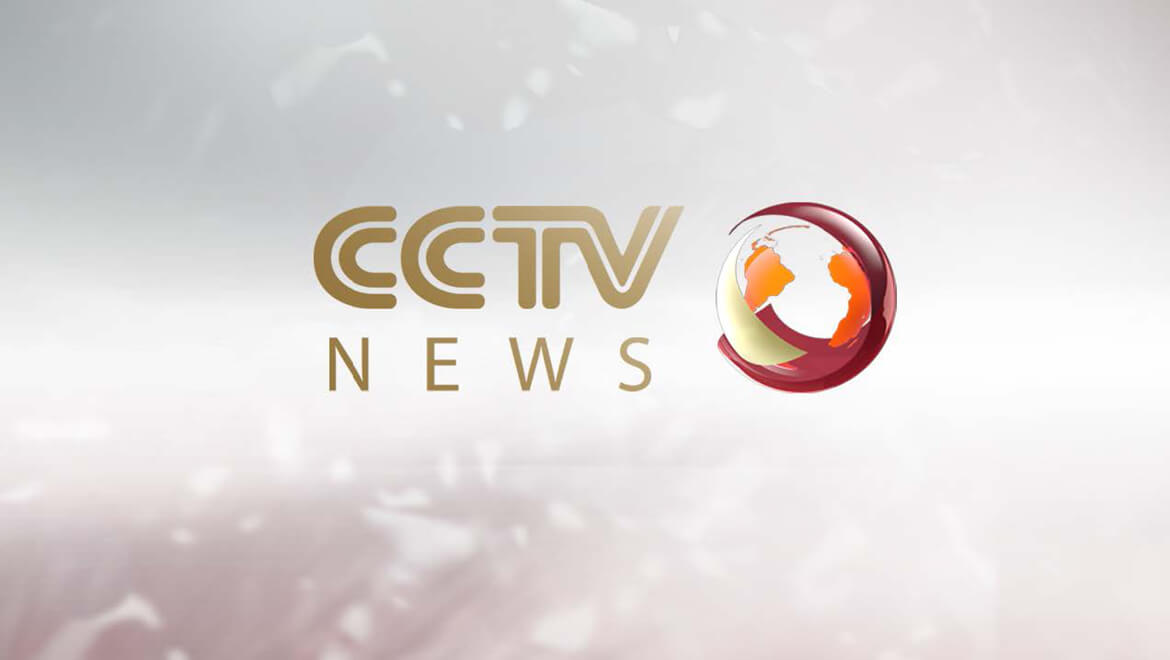 Light is the key in this ident. Light means investigation. Light creates shadows and reflections. By bringing light to the surface of our object, we always generate new points of view. Playing with light is an example for in-depth information and the ability for empathy.
In this project my part started with developing an overall concept for three idents for CCTV News together with the creative director. I collected references and made moodboards for each ident to visualize our concept for the client. After the approval I created a series of styleframes.
Client: CCTV News International
Agency: Flint Skallen
Production: Perfect Accident
Creative Director: Martin Kett
Design: Markus Feder